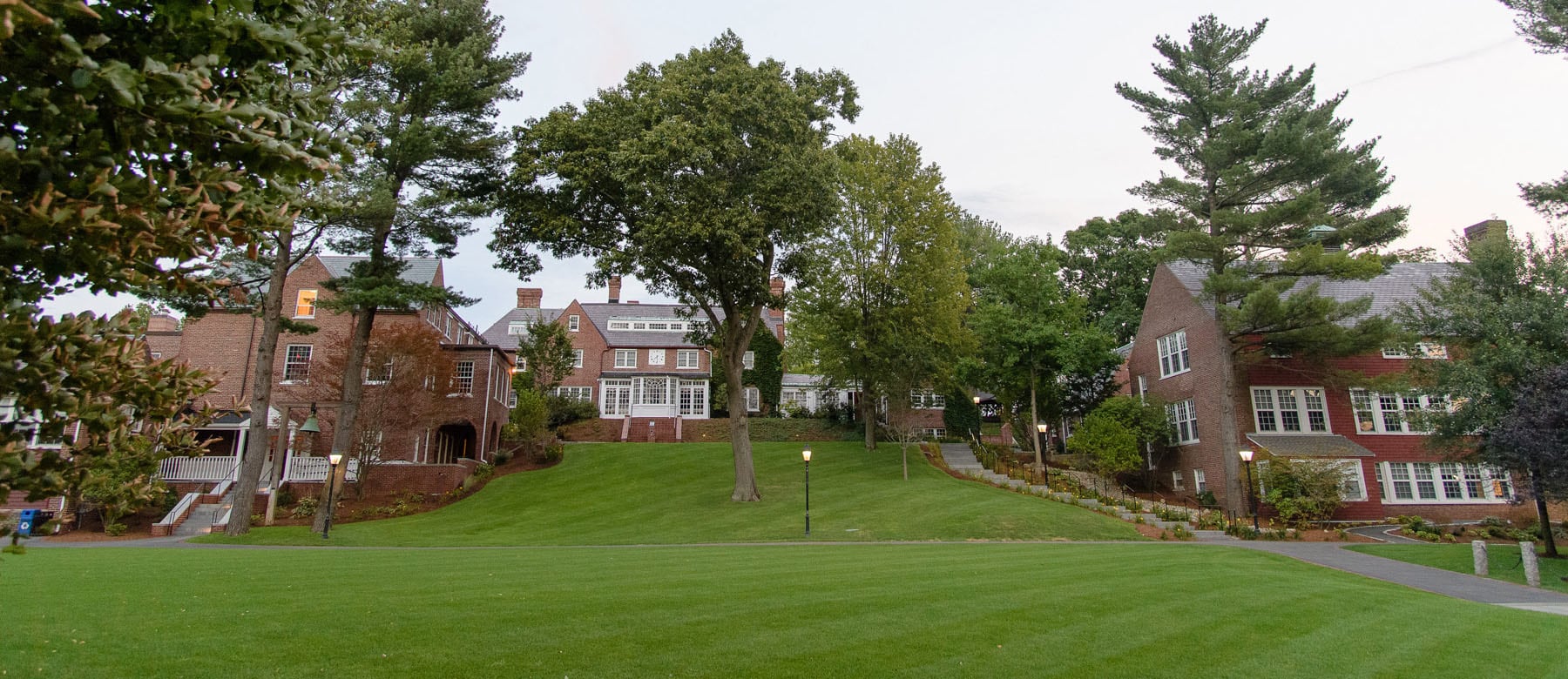 Strategic School Leadership
Serving school leaders so their schools may thrive.
Over 86 Combined Years of Academic Leadership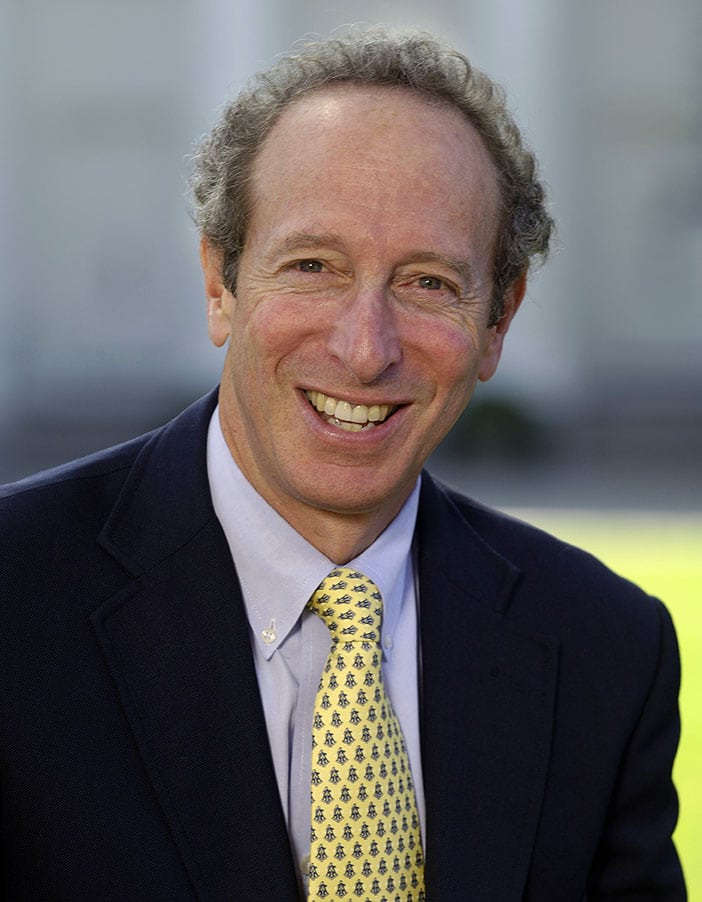 Rick Melvoin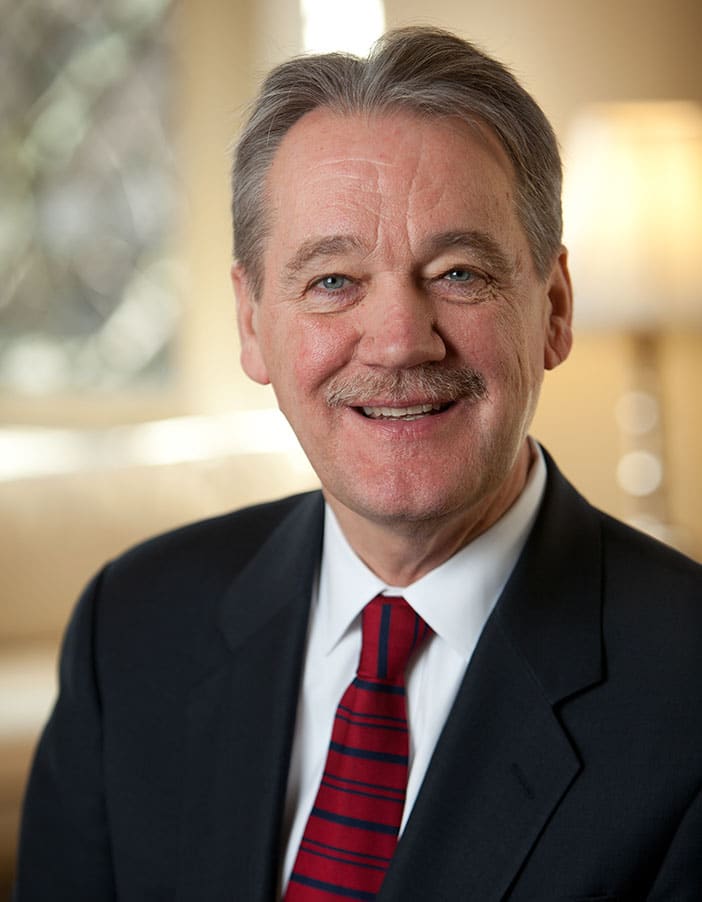 Vance Wilson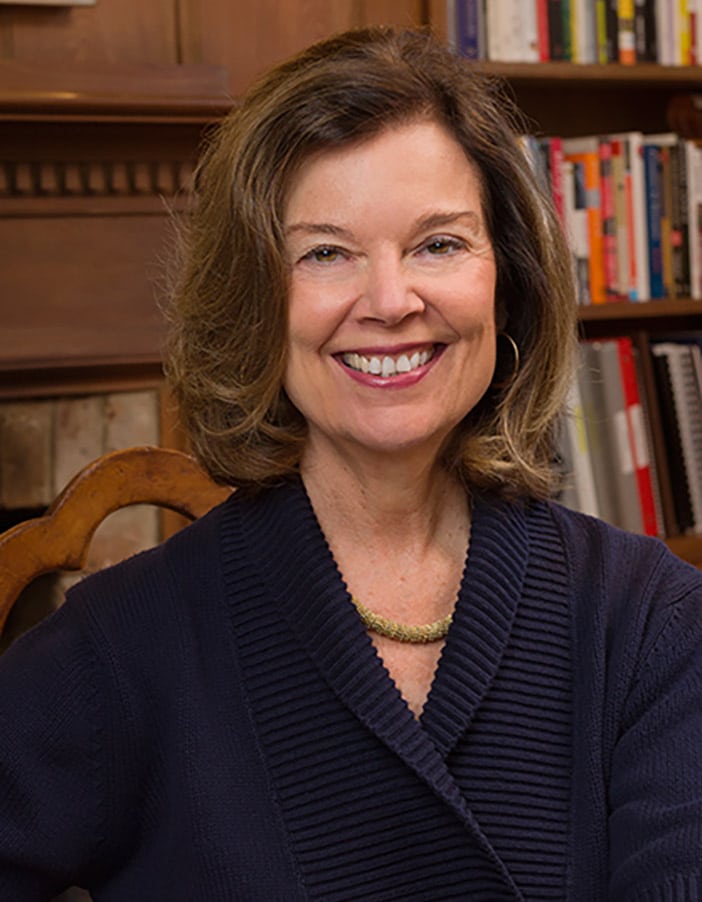 Carolyn Chandler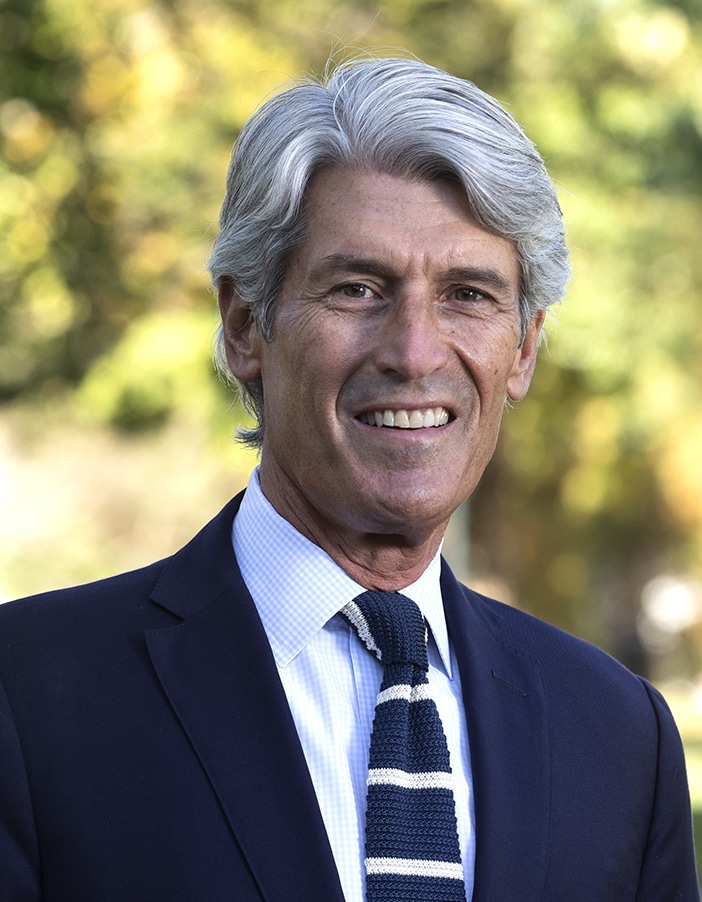 Drew Casertano
Partial Client List
Deerfield Academy
Gateway School of New York
International Boys' School Coalition
Montessori School of Raleigh
Salisbury School
St. Bernard's
St. Albans School
New Canaan Country School
Girls Preparatory School
Jewish Community Day School of New Orleans
St. Michael's Catholic Academy
King's Academy – Jordan
Middlesex School
The Rivers School
Boston University Academy
Phillips Academy Andover
Kingsley Montessori School
Tenacre Country Day School
Episcopal School of Baton Rouge
IMG Academy
The Haverford School
Durham Nativity School
St. Michael's Catholic Academy
Grace Church School
Hebron Academy
Randolph School
Dana Hall School 
Right to Dream Academy
Woodland Academy of the Sacred Heart
German School of Brooklyn
Albuquerque Academy
Punahou School
Kingsley Montessori School
Boston University Academy
Charles River School
The New School of Montpelier
Lake Forest Country Day School
Montgomery Bell Academy
Trinity Episcopal School
Oak Hill School
"Drew Casertano, Carolyn Chandler, Rick Melvoin and Vance Wilson are each exceptional educators and leaders. They have had long, successful tenures at four independent schools with strong and distinct missions. They have held numerous leadership positions in national – and even international – educational associations. I have had the honor to watch them serve the independent school world in many capacities and always feel blessed when I am on their "team." Even as they ran the day-to-day life at their respective schools, they served as mentors to both new and seasoned Heads of School. They are known for their kindness, wisdom and honesty. Any school leader would benefit from their wise counsel as I have been."

Marjo Talbott, head of Maret School in Washington DC
Former President of The Headmasters Association and the Country Day School Heads Association.
Discover how we can help your school.