About Our Firm
Serving school leaders so their schools may thrive.
We are experienced school Heads who work closely with school leaders – school Heads, governing boards, and administrators – and we serve these leaders in the interest of creating places where teachers can flourish in their life work and students are inspired to learn.
We advise governing boards about a range of crucial issues, including the qualities necessary for school leadership, but we do not conduct school Head searches. Instead we focus on the school itself.
We mentor school leaders, counsel leadership teams, and help boards think about how they can be most effective, from setting agendas to strategic thinking and governance.
One of the distinct advantages of a small consultancy is flexibility. Our services can be tailored to the unique needs and desires of our clients; combined, expanded, or re-configured as the need arises. Moreover, we consult with one another if a particularly complex problem arises so that the client receives the best thinking of all four of us. Our purpose is simply to be of service to school leaders, maximizing the benefits of our experience within a dynamic collaboration.
Over 86 Combined Years of Academic Leadership
Partners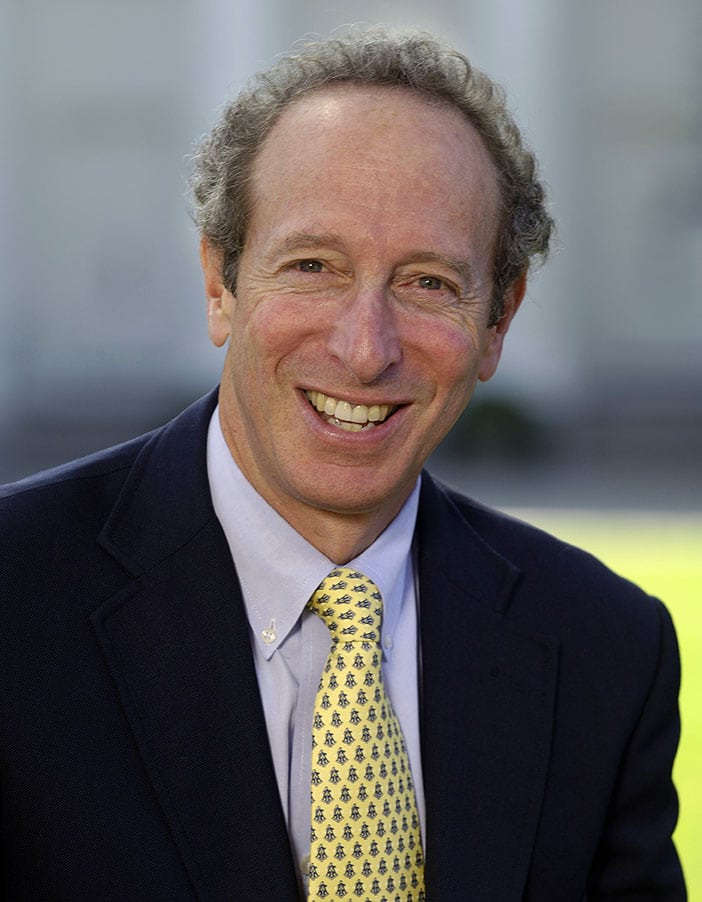 Rick Melvoin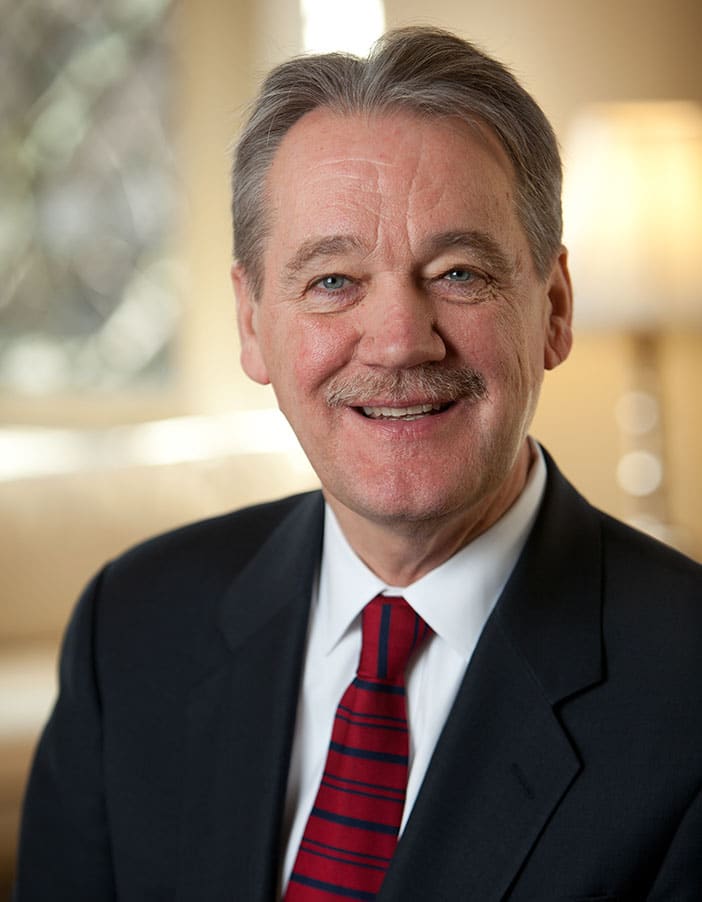 Vance Wilson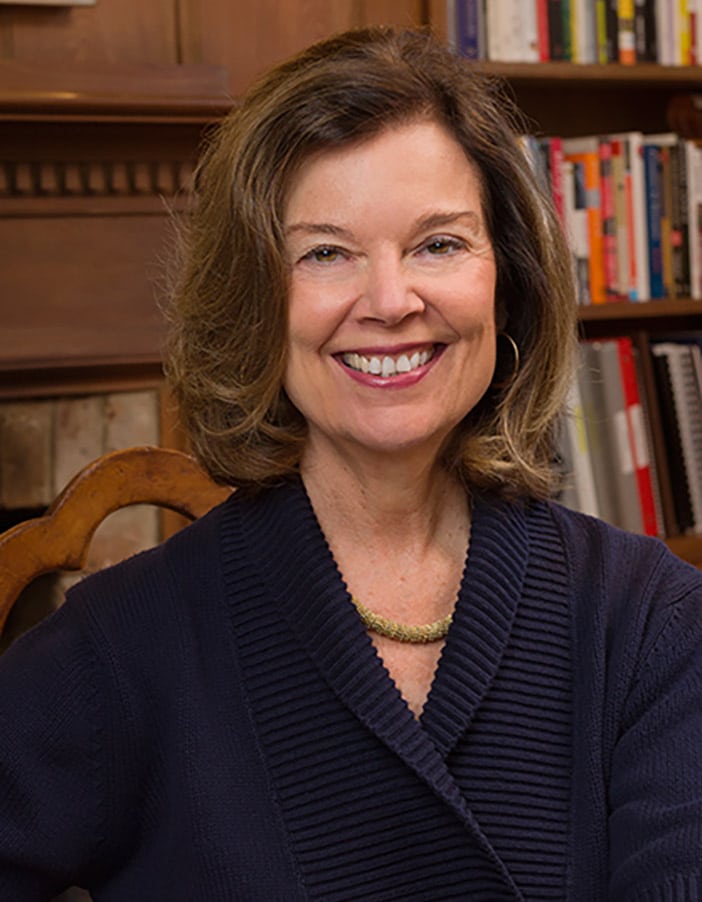 Carolyn Chandler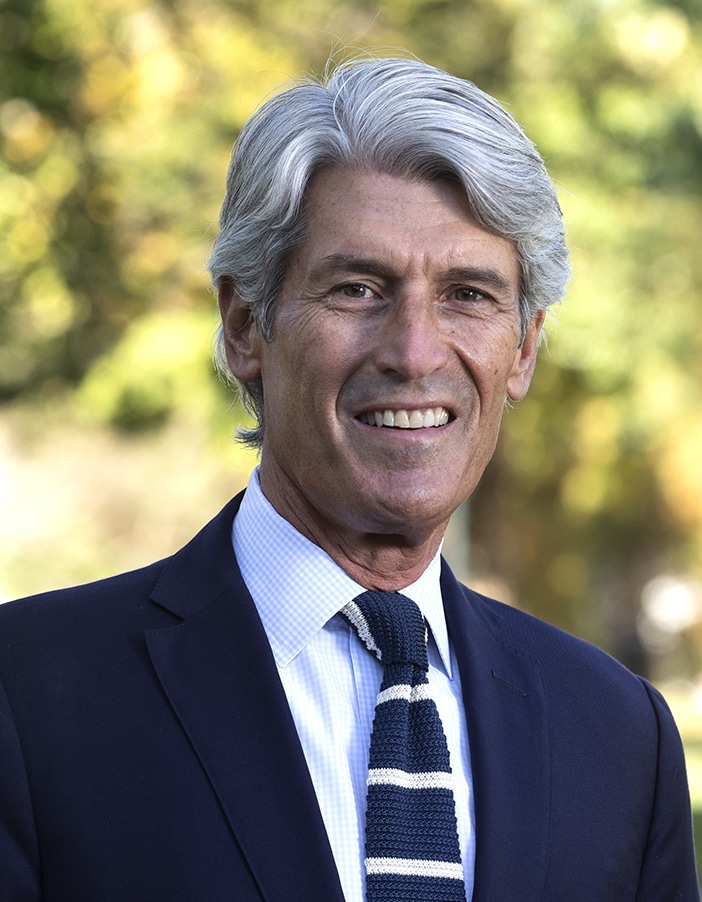 Drew Casertano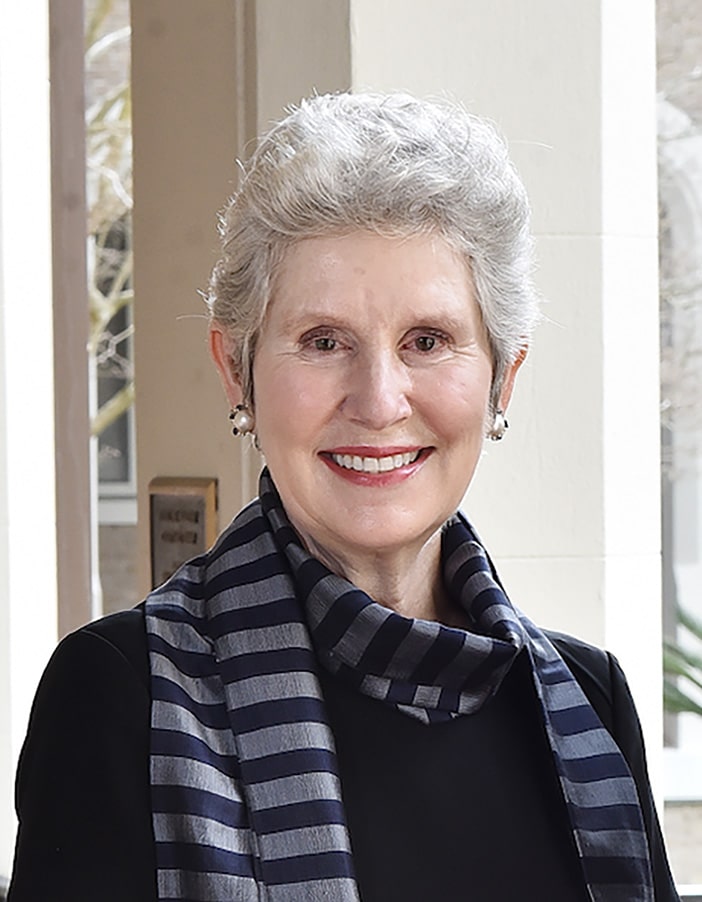 Margarita Curtis
History of the Firm
In the Fall of 2019, friends and long-time colleagues Vance Wilson and Rick Melvoin had ended their terms as School Heads; Vance having completed 19 years as Headmaster at St. Alban's School in Washington, DC, and Rick after 25 years as Headmaster of Belmont Hill School in Boston, Massachusetts. As they shared plans for the future, they found much common ground. Both wanted to continue to contribute to education. Both had a desire to help Heads and Boards of independent schools find better and saner ways to work, especially around strategic thinking, governance, and ongoing support for Heads. Both wanted a simple business model that would employ the highest professional standards with warmth, friendship, good humor and kindness. As a result of these conversations, Rick and Vance created Strategic School Leadership, LLC in 2019.
In 2020, Rick and Vance, as founding and managing partners began talking with Drew Casertano who became the third partner in the firm in 2021. Carolyn Chandler was also added in 2021, becoming the fourth partner.
Affiliates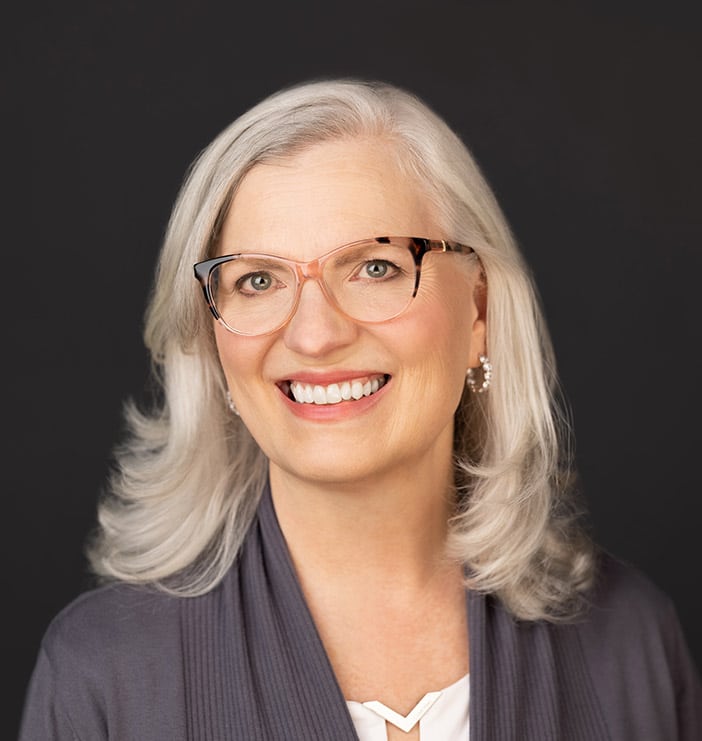 Kelly Garramone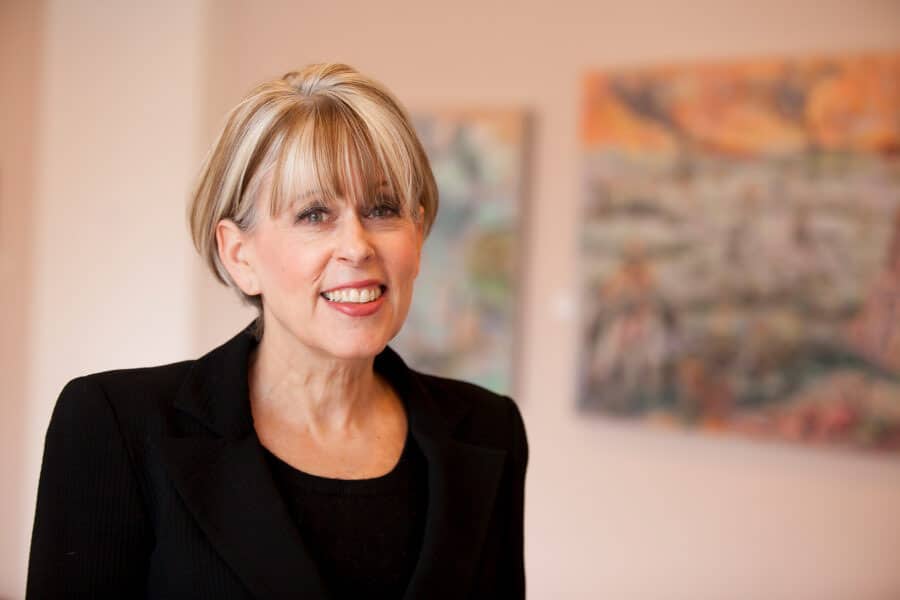 Tamara Elliott Rogers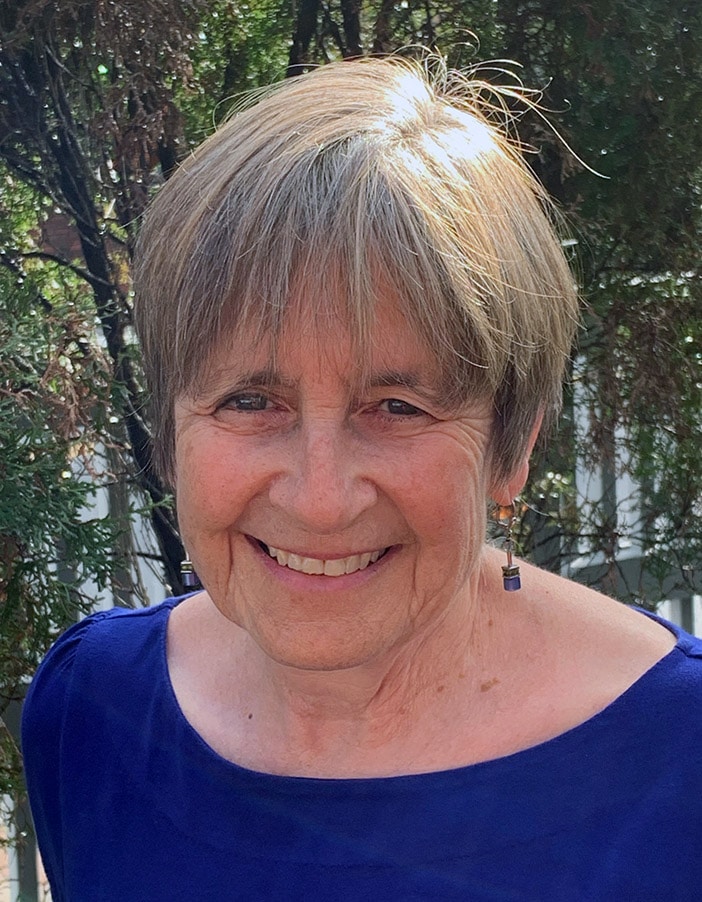 Barbara Melvoin
Discover how we can help your school.