Barbara Melvoin fell in love with schools when she was in first grade and spent her entire career working in them.  She began her journey as an English teacher at Brattleboro Union High School in Vermont.  She then served as a college advisor for twenty-five years — at Deerfield Academy, Roxbury Latin, Commonwealth School, and Belmont Hill School.  She also taught eighth grade English at Roxbury Latin, oversaw the NEAS&C accreditation, and expanded the community service program.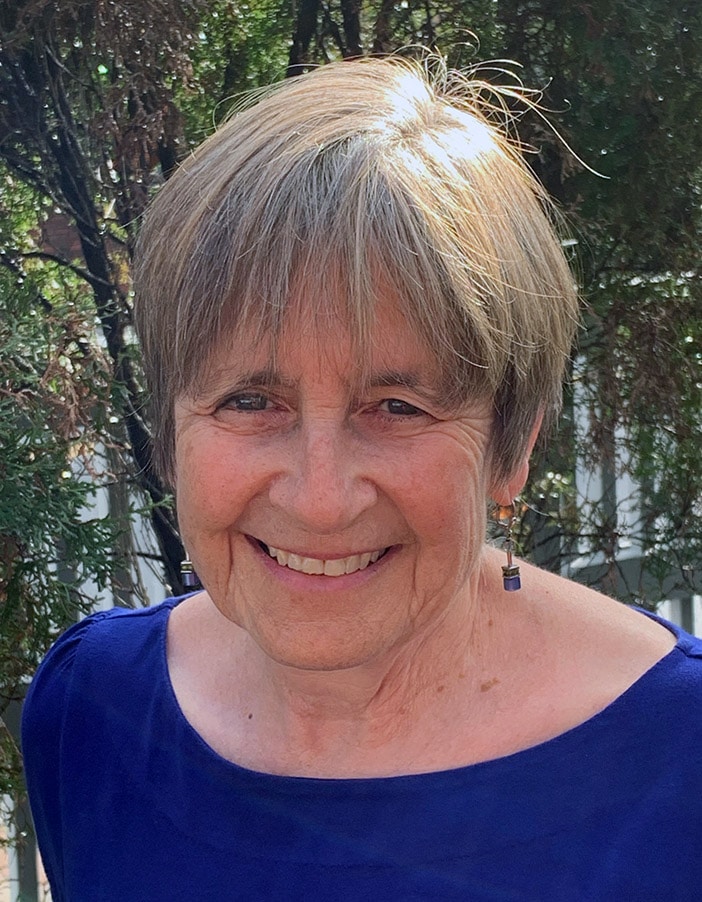 A Phi Beta Kappa graduate of the University of Michigan, she also holds a Masters degree in psychology and religion from the Andover Newton Theological School.
Barbara has served on the boards of the International Boys Schools Coalition and The Healing Garden, a center for women with breast cancer. She co-facilitated a Domestic Violence support group and has volunteered as a student advisor and a college advisor for Beacon Academy, a gap year program after 8th grade for promising students of color from Boston that prepares them for independent schools. A student of Buddhist psychology and Eastern healing practices, Barbara is also a certified life coach and Reiki master.
As an Affiliate of SSL, Barbara specializes in work on the Return on Character Assessment for school leaders, conducted in conjunction with KRW International.
Discover how we can help your school.