Margarita Curtis
"Margarita is the embodiment of the qualities of judgment, knowledge, ‎intelligence, leadership and empathy. Deerfield Academy achieved unparalleled heights as a direct result of her guidance and values."
Immigrating from Cali, Colombia at age 12, Margarita O'Byrne Curtis attended Ursuline Academy of New Orleans, then earned a B.A. (French) at Tulane and a B.S. (Education) at Minnesota State University Mankato. She pursued her masters and Ph.D. in Romance Languages and Literatures at Harvard University.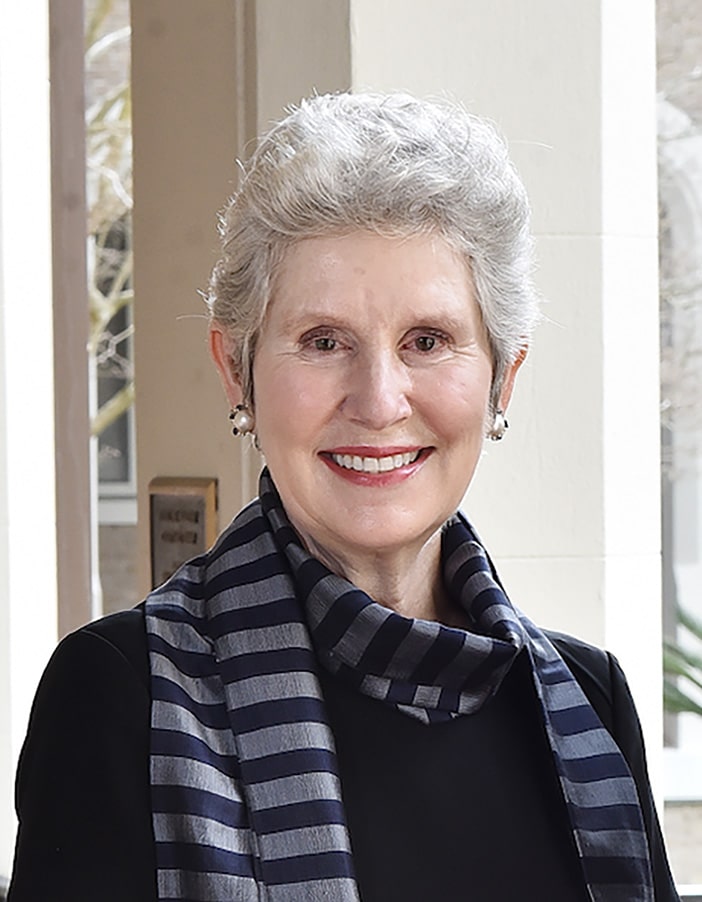 A teacher at heart, Margarita won numerous accolades for her classroom work, rising to department chair and then Dean of Studies at Phillips Academy, Andover. During this time she earned five Kenan Research Grants, published a book and several articles on Spanish and Latin American literature, and participated in over a dozen national and international literary conferences.
During Margarita's thirteen-year tenure as Head of School at Deerfield Academy, endowment grew by $250 million, financial aid doubled, professional development funding quadrupled, and $140 million of capital improvement projects were completed. Margarita transformed long-range planning at the Academy, delivering the school's first-ever Strategic and Campus Master Plans—and stewarding these plans through the impact of both the Great Recession and a major investigation into historical sexual misconduct. In this latter challenge, Margarita established a new, higher standard for empathy and transparency with survivors and the media.
Having traveled and worked in 50+ countries, Margarita brings an inclusive, cosmopolitan ethic to her work and worldview: she believes that cultural competence drives innovative approaches to the world's most pressing problems. At Deerfield, Margarita doubled the size of domestic and international travel programs and emphasized DEI, bringing Deerfield's first-ever Strategic Plan for Inclusion in 2016.
Margarita's warm and energetic nature has extended her impact. She served on several accreditation visiting committees, as the President of the Eight Schools Association, and as a trustee of School Year Abroad and Global Connections. She serves on the Board of Trustees of Los Nogales School in Bogotá, and of Rostro de Cristo, an organization that facilitates service opportunities for high school and college students with marginalized populations in Guayaquil, Ecuador. In the 2020-2021 school year, Margarita served as Interim President of Ursuline Academy—the school she attended when first arriving in USA.
Making her home in New Orleans, Margarita enjoys spending time with her mother and three sisters. Margarita's husband is a retired cardiologist, now practicing clinical hypnosis. Margarita and Manning have two children, Heather Elizabeth, of Portland, Maine and Patrick Manning, who, with his wife and three young children, resides in Saratoga, California.
Discover how we can help your school.