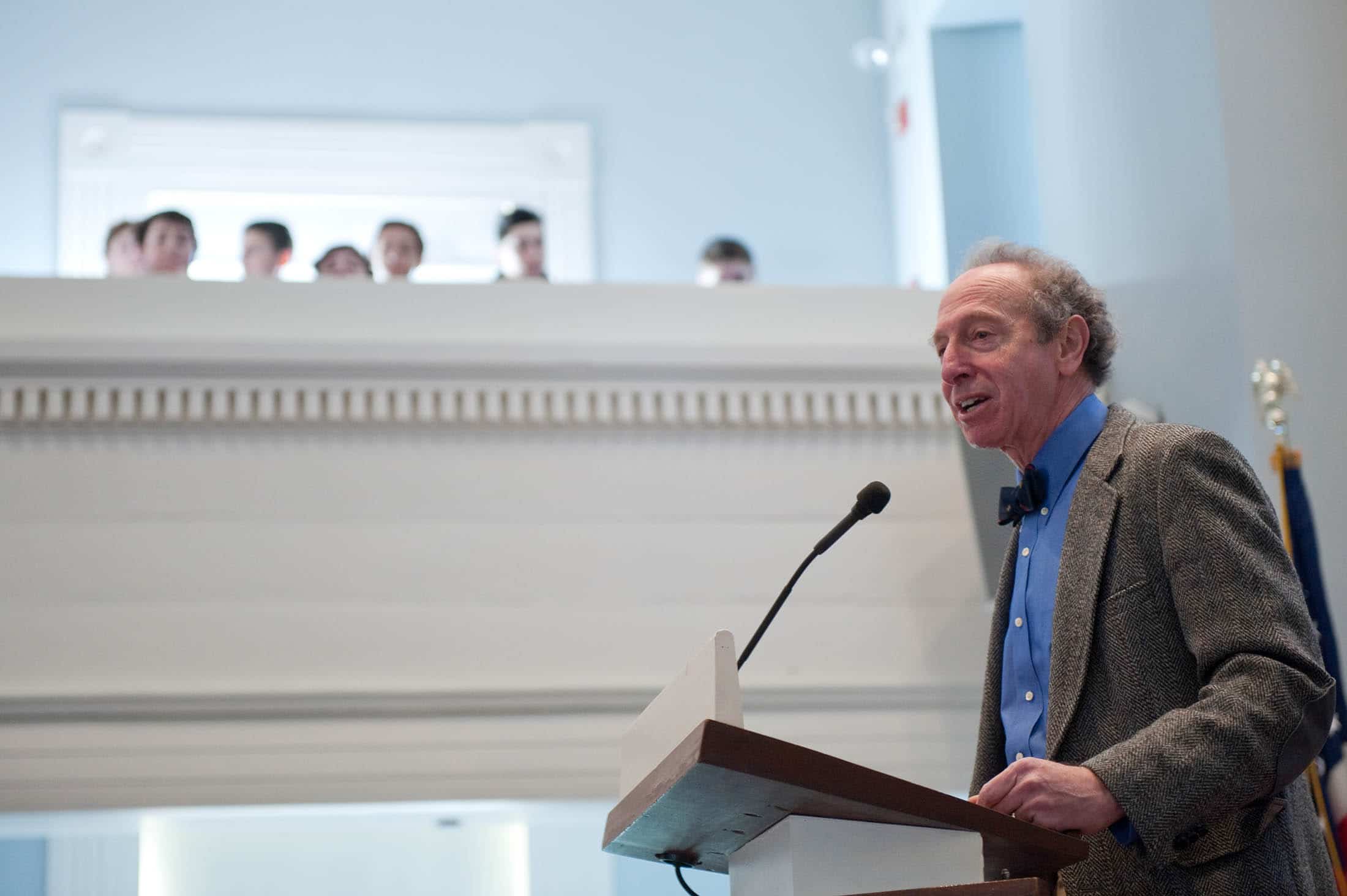 Rick Melvoin
Rick spent his entire career in the world of education, serving as Head of Belmont Hill School in Boston, MA for 25 years as well as on several boards.
Rick Melvoin spent his entire career in the world of education. A graduate of Harvard College, with an M.A. and PhD. in history from the University of Michigan, he served as a teacher, coach, theater director, dormitory resident and, in time, History Department chair and Dean of Studies at Deerfield Academy.
After five years as Assistant Dean of Admissions and Financial Aid at Harvard, he became Head of School at Belmont Hill and served there for 25 years. His experience in working with schools and boards runs deep. He was elected to the Board of Overseers at Harvard; he also served on the boards of The Winsor School, The Haverford School and The Epiphany School. He also has served as president of the boards of the International Boys Schools Coalition and The Headmasters Association.
Currently he chairs the Governance Committee as a member of the board of Facing History and Ourselves and chairs the Program Committee for The Steppingstone Foundation.
Discover how we can help your school.