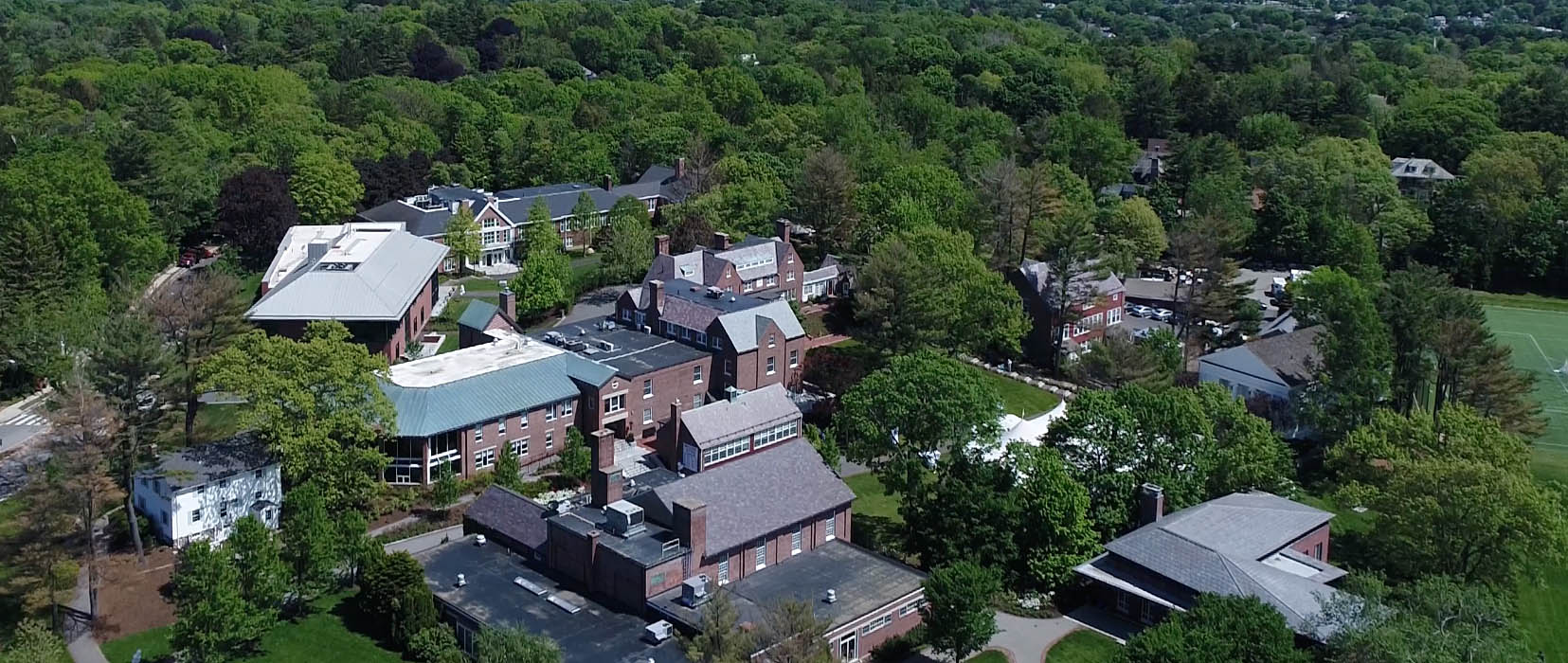 Enrollment Management
We offer experience and expertise in crafting school-specific, proactive enrollment management solutions.
Enrollment management is a philosophy that begins with an understanding of and enthusiasm for the necessity of proactively identifying qualified prospective students. Simply put, a school cannot exist without students and, unlike public schools, no parent has to send any child to any independent school.
Thus, every independent school needs to be constantly working hard to ensure, first, that it has enough students to operate in a healthy way and, second, that it is getting the right students to fulfill its mission.
Yet admissions today means more, for retention of students is also critical. After all, the students and families you keep are the ones you don't have to replace in the next admissions cycle. Many heads have limited experience in admissions and financial aid. We bring both experience and expertise, and we can help.
Discover how we can help your school.