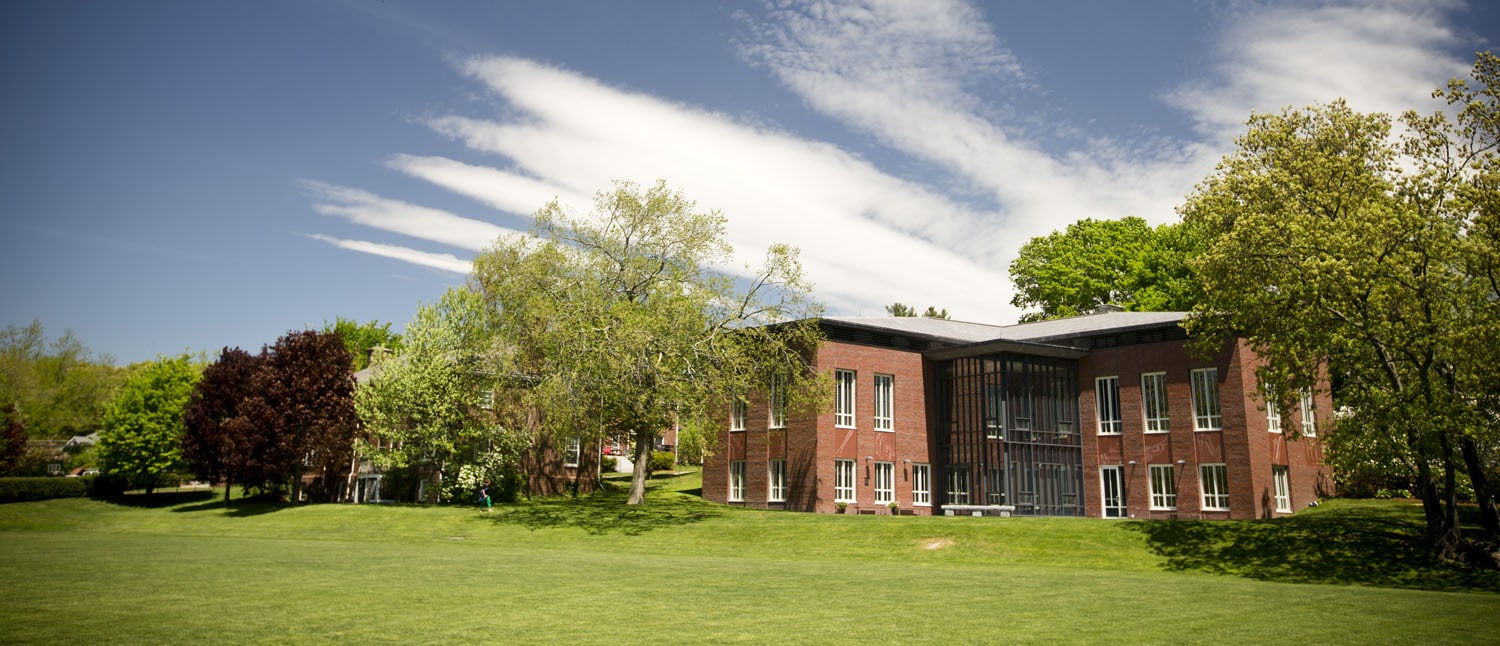 Carolyn Chandler
"Carolyn has seen it all in school leadership, connected with the most important leaders and ideas of our time, and supported an extraordinary network of colleagues and rising leaders."
Under protest and only because of the promise that she could continue to teach three upper school math classes, Carolyn Chandler entered the world of independent school administration in 1997 at Girls Preparatory School in Chattanooga, Tennessee. Having quickly learned that she enjoyed the creativity afforded by administrative work, Carolyn left GPS after 19 years at the school to assume the position of Assistant Head of School at Metairie Park Country Day School in New Orleans, Louisiana in 2003.
Shortly after Katrina came to call in the fall of 2005, Carolyn was named Associate Head of School, charged with managing all day-to-day school operations, restoring the storm-devastated campus, effecting painful but necessary faculty layoffs, and reworking school finances after the sudden loss of 25% of the student body. Maintaining the character and spirit of the school became paramount. In the spring of 2006, Carolyn was appointed Head of School.
In the growth years that followed, the school added to the academic program and physical footprint of the campus. Carolyn enjoyed participation in local, regional, and national associations culminating in leadership positions; among these were service as Vice-Chair of the ISAS board, service on The Heads' Network faculty and Council, and service on the NAIS Board, Executive Committee, Equity and Justice Inclusion Committee, and Presidential Search Committee. Her involvement with the Klingenstein Center at Columbia University began in 2010 with participation in the Heads' Program, followed by appointment as a Klingenstein Field Instructor, and continues into the present with service on the Center's Advisory Committee. Carolyn's involvement with five New Orleans charter schools has also been extremely meaningful for her. She served as short-term Interim CEO of one of these schools, Bricolage Academy.
Following retirement from Country Day in 2017, Carolyn enjoyed a rekindled romance, marrying Ed Louden, her former high-school boyfriend, on March 2, 2019.
Carolyn continues to closely follow the fascinating lives of her family, taking particular pleasure in the adventures of her sons Dan and Richard Chandler, her daughter-in-law Carly, and her two grandsons, Paul and Orrin.
Discover how we can help your school.