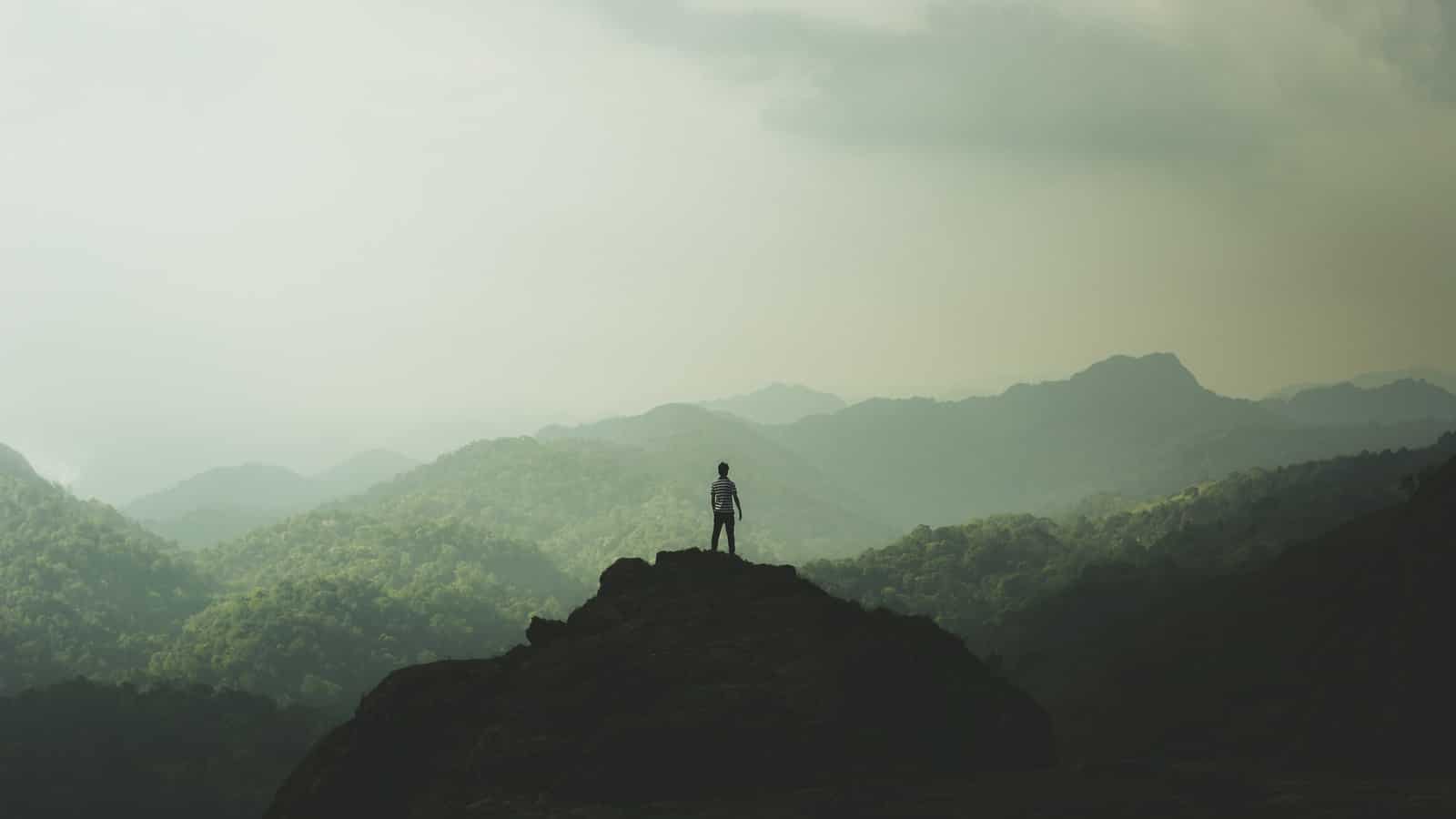 KRW "Return on Character"
A research-based, data-driven, comprehensive effort at substantive professional development for school leaders.
Heads of schools pay little attention to their own professional development. They attend conferences and workshops and read, but often these activities bear little connection to their actual performance as a leader. Their performance is most often evaluated, but not necessarily improved, by the Board's annual review.
Because we believe school leaders want to improve their performance, their self-awareness, and their confidence, we have partnered with KRW International, a firm that for forty years has helped leaders in the profit and non-profit world by proposing that the character of the company leader directly relates to the success of the organization.
The KRW Return on Character® (ROC) Assessment takes a close look at four characteristics of school leadership carefully defined as observable, measurable behaviors – integrity, responsibility, compassion, and forgiveness – and determines the gap between a leader's intent and that leader's reputation in the school community. Research has shown that closing that gap promotes a school culture of integrity, accountability, innovation, and collaboration.
Discover how we can help your school.